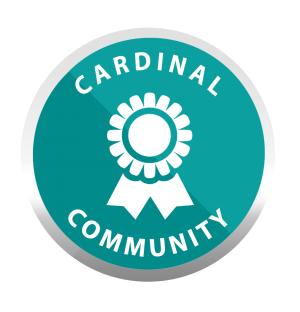 Community Events / Sponsorships
Two Days…One Big Event!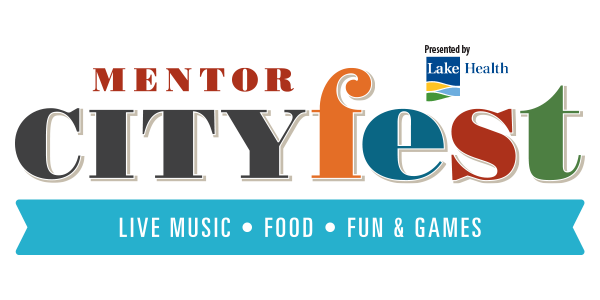 Friday, August 24, 4 – 11 PM & Saturday, August 25, 12 – 11 PM
8600 Munson Rd., Mentor, OH 44060 (Map)
Mentor CityFest is Lake County's premier family-friendly festival with activities, games, non-stop entertainment, food, and more!
Over 20,000 people attend every year.  We hope you'll be able to join us and win some  Cardinal swag!
Visit Mentor CityFest on Facebook >>
Willoughby Fine Arts Association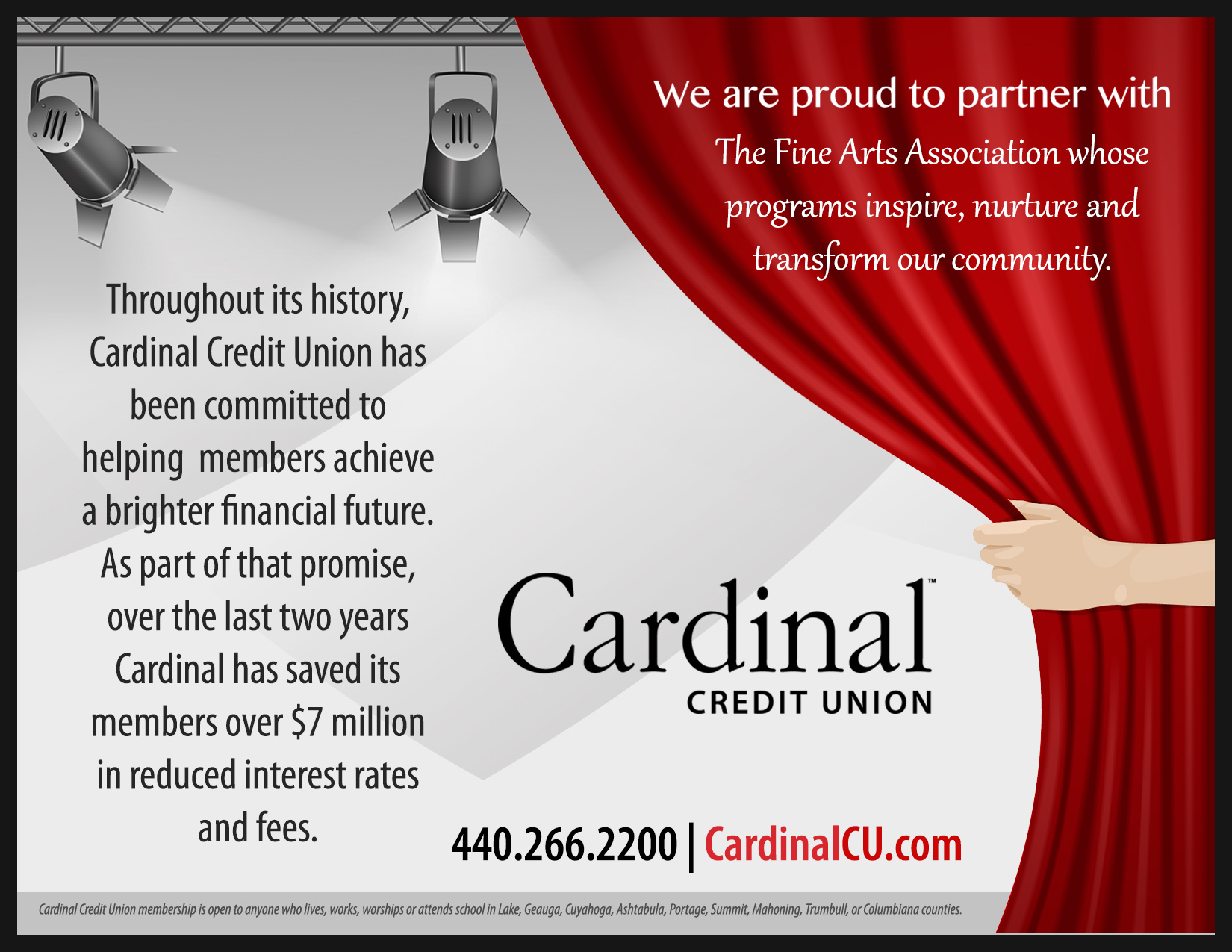 For more than 50 years, The Fine Arts Association has been a gathering place for individuals to learn, create, enjoy and appreciate the arts. This was founders James and Louise Savage's vision and continues to guide us today. From ballet and
portrait painting classes to piano lessons and theatre classes, The Fine Arts Association educates thousands of students in the arts each year.
If you love theatre and music, in addition to instruction in these disciplines, Fine Arts also presents a full season of live performances and concerts at very reasonable prices.
SmartStart Financial Literacy Education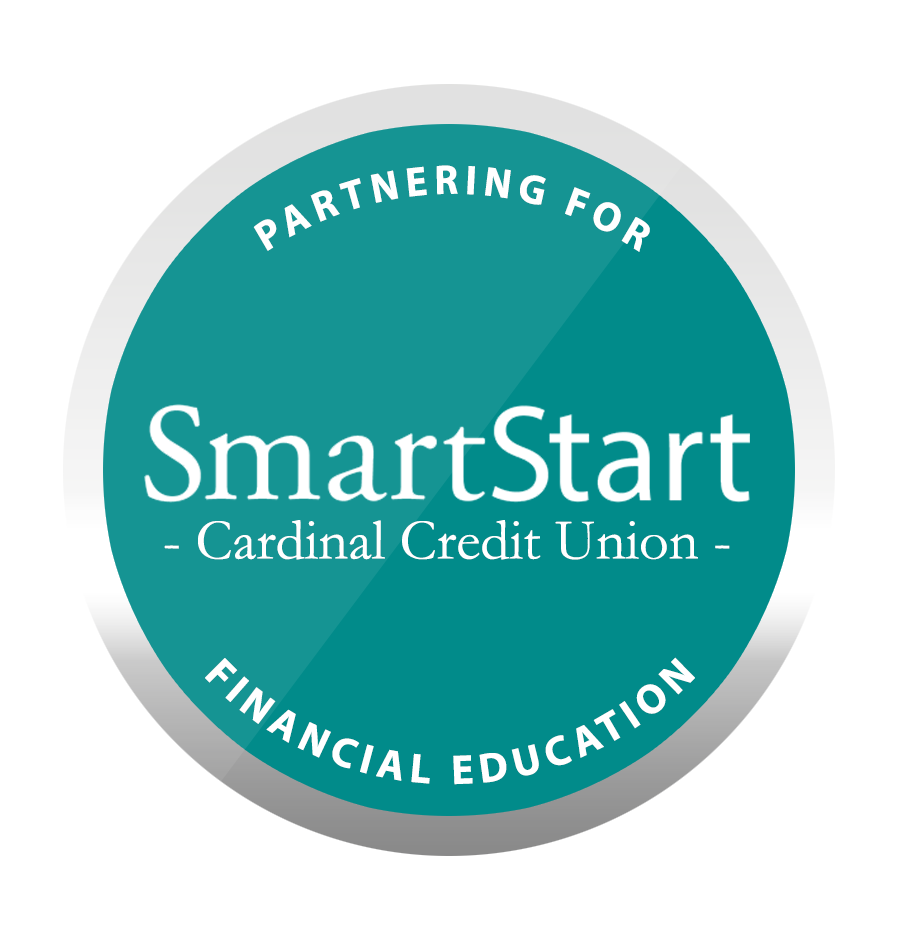 For more than seven years, Cardinal has been teaching practical financial money management skills. We want to take a moment to thank our financial literacy education partners for another successful year.
Our commitment remains strong: providing important life lessons that will have a positive impact on the futures of those young adults we humbly serve.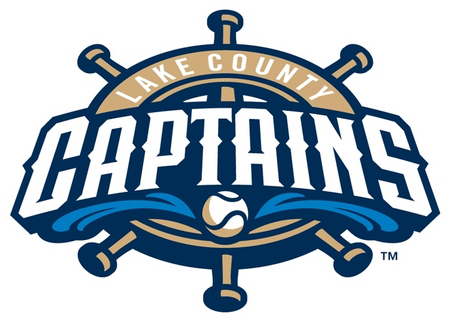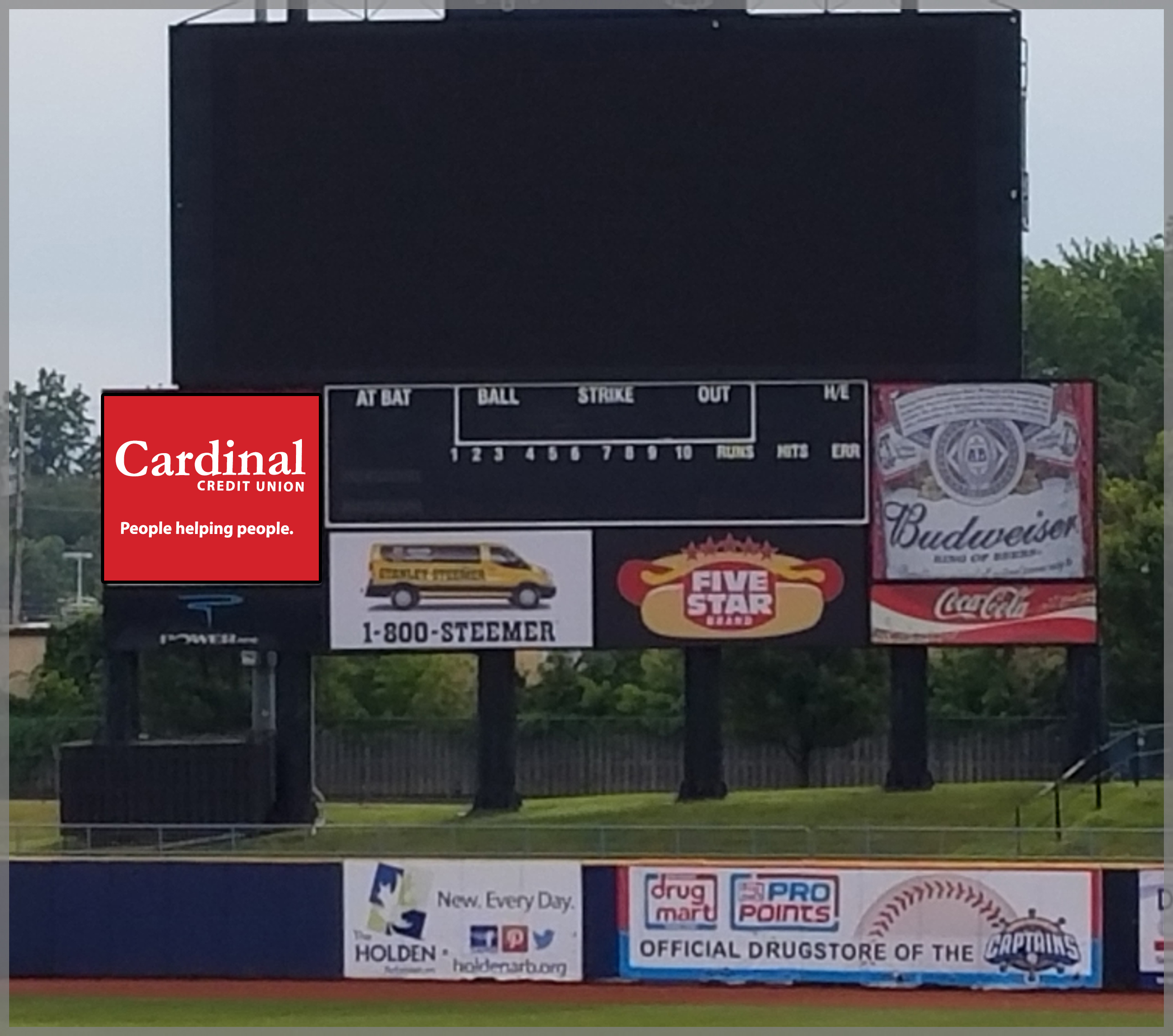 Cardinal is proud to be a sponsor of the Lake County Captains team. Support our team!