To schedule an appointment by branch, use the form below. You do not need an appointment for routine transactions.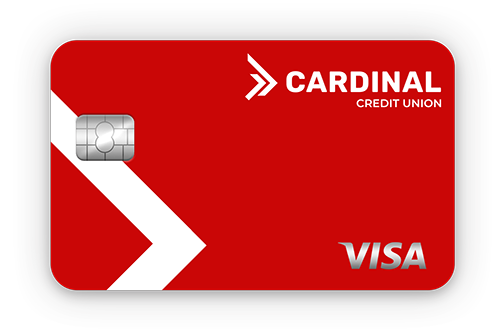 Cash Back Rewards:
1.5% on ALL purchases – ALL THE TIME!
Signature Rewards:
1 and 1/2 points for EVERY dollar spent. ALL the time! (Points redeemable for Merchandise, Cash, or Travel)
NO LIMIT on the rewards you can earn!