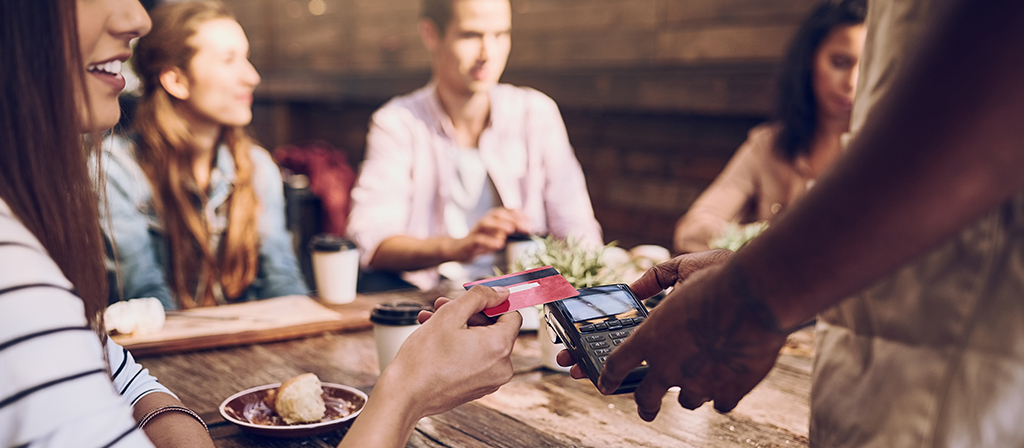 Cardinal Credit Union offers a VISA Credit Card with great benefits. In addition to earning rewards, the card has interest rates as low as 9.99% APR* plus you won't see these annoying fees:
No annual fee
No balance transfer fee
No cash advance fee
Our CURewards program offers much more than other cards. Every time you use your credit card, you'll earn points that can be redeemed for travel, merchandise, cash, or loan rate reductions.
Travel Rewards
Earn just 35,000 points and you could redeem them for an airline ticket to anywhere in the continental United States. Points can also be redeemed for car rentals, hotel stays, vacations and other travel experiences.
Merchandise Rewards
CURewards has 12 outstanding levels of quality name brand products, with more than 500 items to choose from. Examples include:
Items for your home, such as tools and appliances
Merchandise for work, such as briefcases and organizers
Travel-related items, such as luggage and camping gear
Recreational and entertainment items, such as sports equipment and electronics.
Or select Cash–sent to your Cardinal account.
Once you've found the reward you want, just log on to www.curewards.com to redeem.