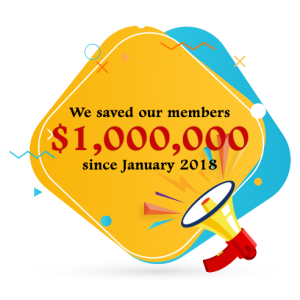 Looking for ways to save money?
Cardinal can help!
Today, we are proud to proclaim: we have hit the $1 million mark. Which is the amount of money our financial counselors have saved members, so far this year.
And, we aren't finished yet. Call us today to see how much we can save for you.