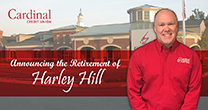 Harley Hill Retires, Eric Rosenblatt named new CFO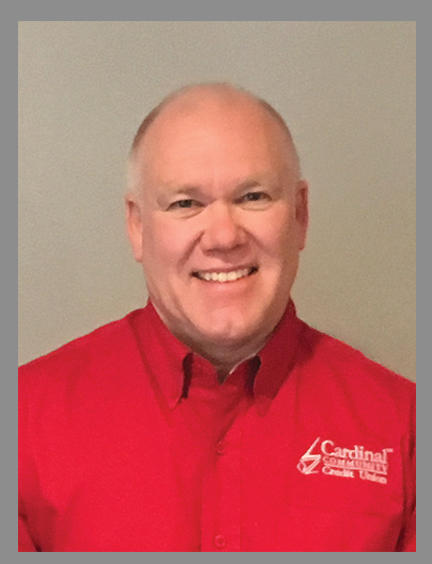 After five years as Cardinal's CFO, Harley Hill retired on December 31, 2018. Through his insightful instruction, deft guidance, and unwaning patience, Harley led Cardinal through four mergers, a new core platform, unprecedented growth, significant expenditure cost reductions, as well as our cultivated foundational SAMM model. Harley served more than twenty years in myriad financial services and prominent leadership roles. We thank Harley, wish him a heartfelt goodbye, and welcome Eric Rosenblatt to the CFO post.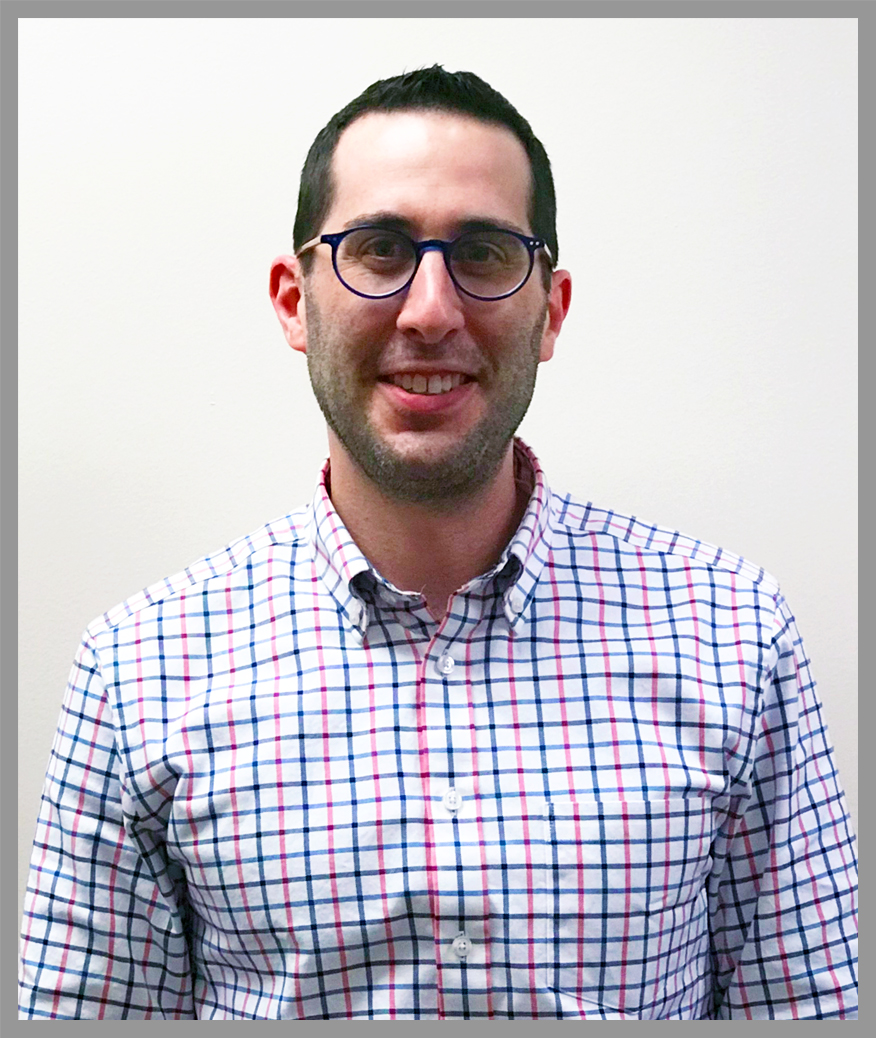 Eric has been with Cardinal for two years serving as our valued Controller. He brings with him over 15 years of experience in the financial sector working with broker-dealers such as Smith Barney/Morgan Stanley and the asset management firms of BlackRock and PNC Capital Advisors. He oversaw the daily activities of third party service providers responsible for the provision of accounting, administration, custody, securities lending, transfer agency, and shareholder services. He advised senior management in developing a comprehensive financial intermediary oversight and governance model that ensured compliance with Dodd-Frank rules and regulations. We have every confidence that Eric and his Accounting Team will adeptly proceed and adapt successfully over time, creating a smooth transition into Cardinal's future. Cardinal is proud of our staff and applaud them for their commitment to teamwork, superior professional, and responsible member stewardship.