Let our Mortgage Team show you how we can save you money.
---

First Mortgage
Count on Cardinal for all your home loan needs. We offer a wide range of mortgage loan options including:
Conventional fixed-rate loans
Adjustable-Rate Loans (ARMs)
FHA
VA (Veterans Administration)
Second Home Loans
Investment Home Loans
Pick your term option
Free Pre-approvals
Five reasons to feel at home with a Cardinal mortgage.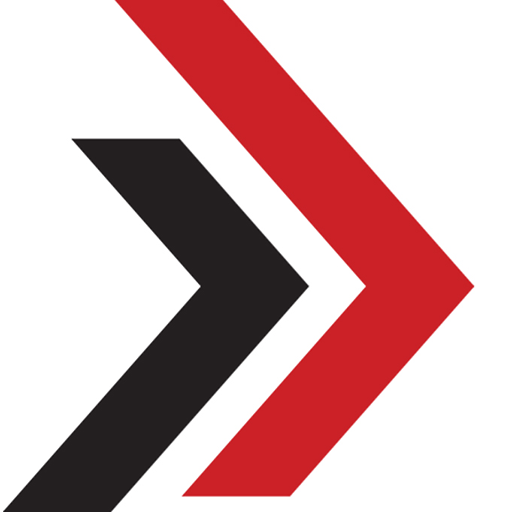 Lower mortgage rates than a bank
Cardinal Credit Union is a not-for-profit. We exist solely to serve our members, not to maximize corporate profits.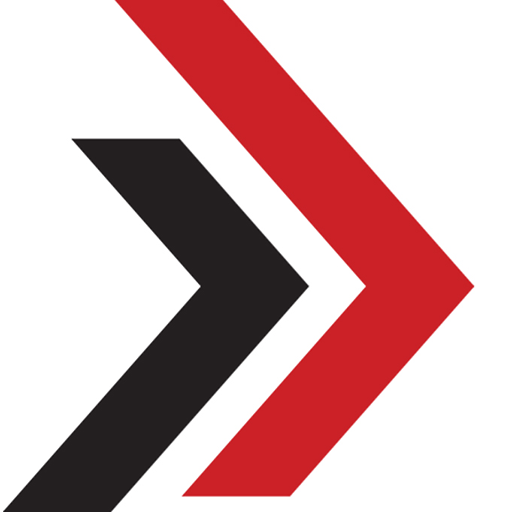 Helping you qualify for a better rate
Your Cardinal loan officer will help you understand your credit score and offer ways to help you improve it so you can qualify for an even lower interest rate on your Cardinal mortgage.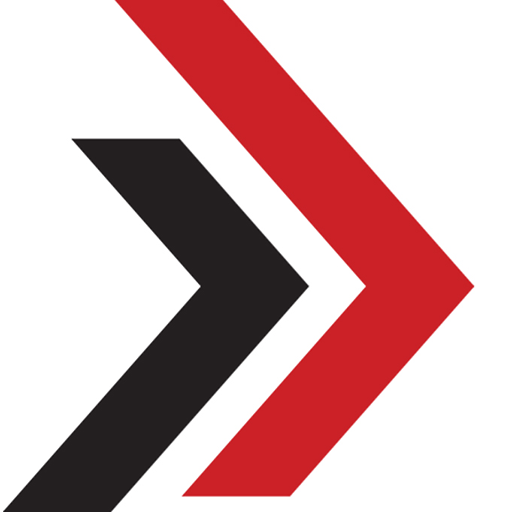 A monthly payment that fits your budget
Affording a mortgage often comes down to your monthly payment. Cardinal will work with you to design a payment plan that best fits your budget. Our job is to make the mortgage process simpler to understand, and easier to afford.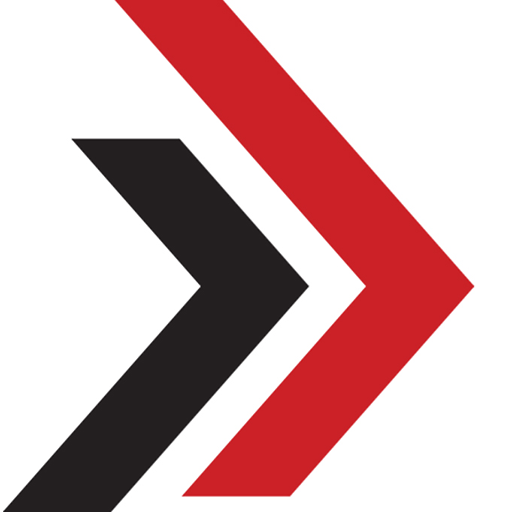 Your mortgage stays with us.
Cardinal does not "sell off" your mortgage to another financial institution. It remains with us for the life of the loan — with people who care, have your best interest in mind, and remain available should questions or needs, arise.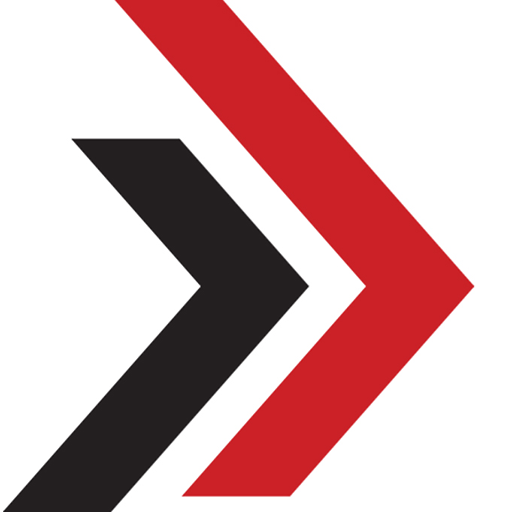 Already have a mortgage? Ask for a FREE checkup.
Our mortgage professionals can quickly analyze your current mortgage and make recommendations on refinancing that can save you money. Find out how much Cardinal can reduce your interest rate and monthly payment. We can also talk about shortening the term on your loan by several years.
First-Time Home Buyer's Program
Cardinal Credit Union offers this unique program to make home buying affordable. Look at these features:
Requires a minimum of 3% down payment, however the down payment can be a gift.
Financial counseling is also available
We take pride in helping first-time homebuyers through the process
Please contact our Mortgage Department at 440-266-2200 x4 to learn more about our First-Time Home Buyer's Program.
Refinance
Ready to Refinance?
We can help.
Get started today. It's as simple as 1-2-3.
Refinancing can potentially lower your monthly payment, payoff your mortgage faster, or get cash out for special projects you have in mind.
Our mortgage team is here to guide you through your homebuying journey.
Call today for your FREE preapproval. We can help you understand your loan options, discuss rates and terms, and find out what you can afford as a monthly payment.
We offer tips on how to prepare your finances, build credit, and save for a down payment.