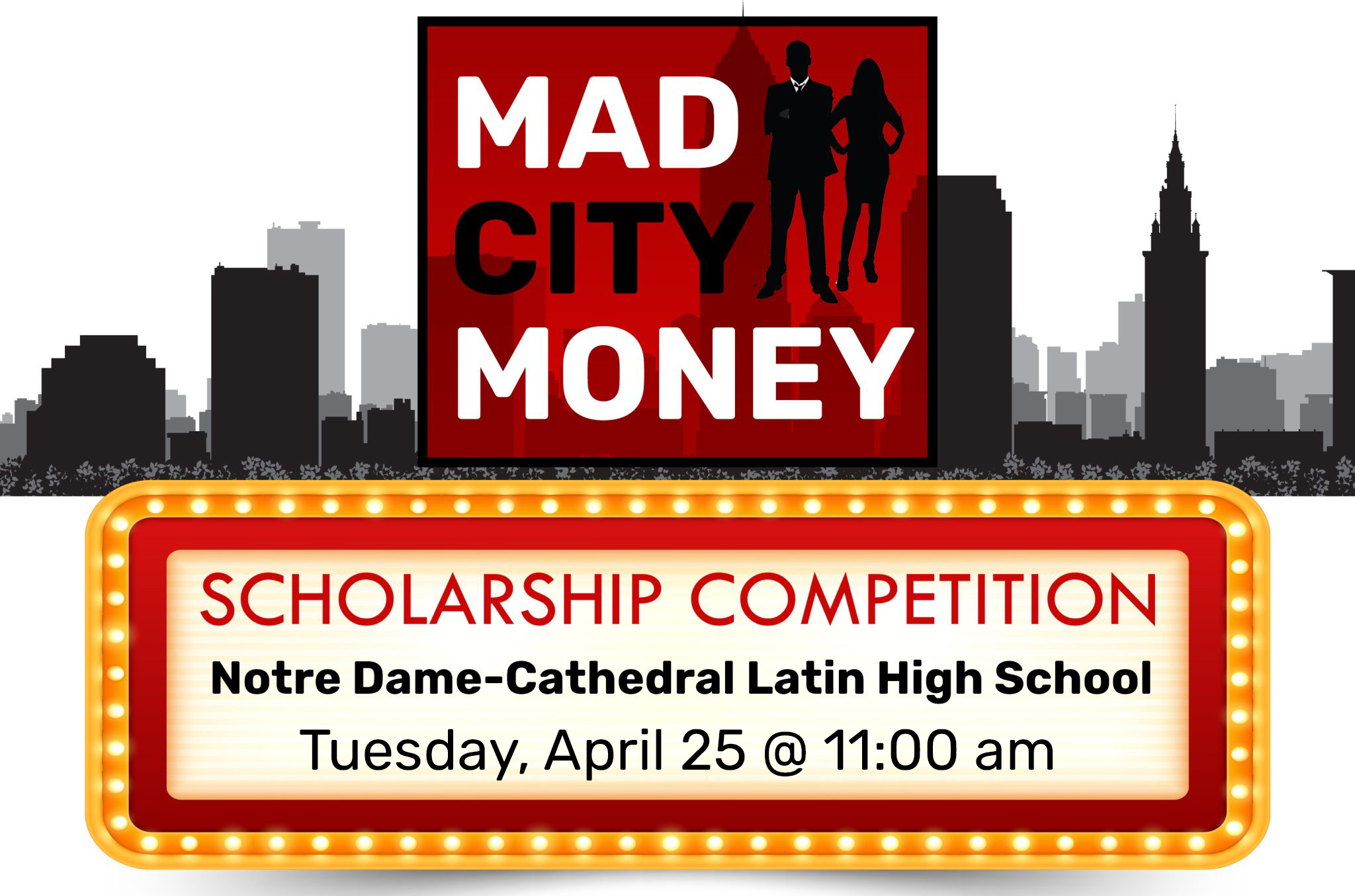 $10,000 in TOTAL SCHOLARSHIPS
NOTRE DAME-CATHEDRAL LATIN HIGH SCHOOL SENIORS
Grab your friends and classmates. Join Cardinal Credit Union for the 2023 Mad City Money Scholarship Competition! You and your team will compete in a simulated "Game of Life" with a chance to win a Grand Prize of up to $1,500 for EACH of your team members. Second Place team wins $1,000 each. Third Place wins $800 each.
Note: Individual registrants will be assigned to a team the day of the event.