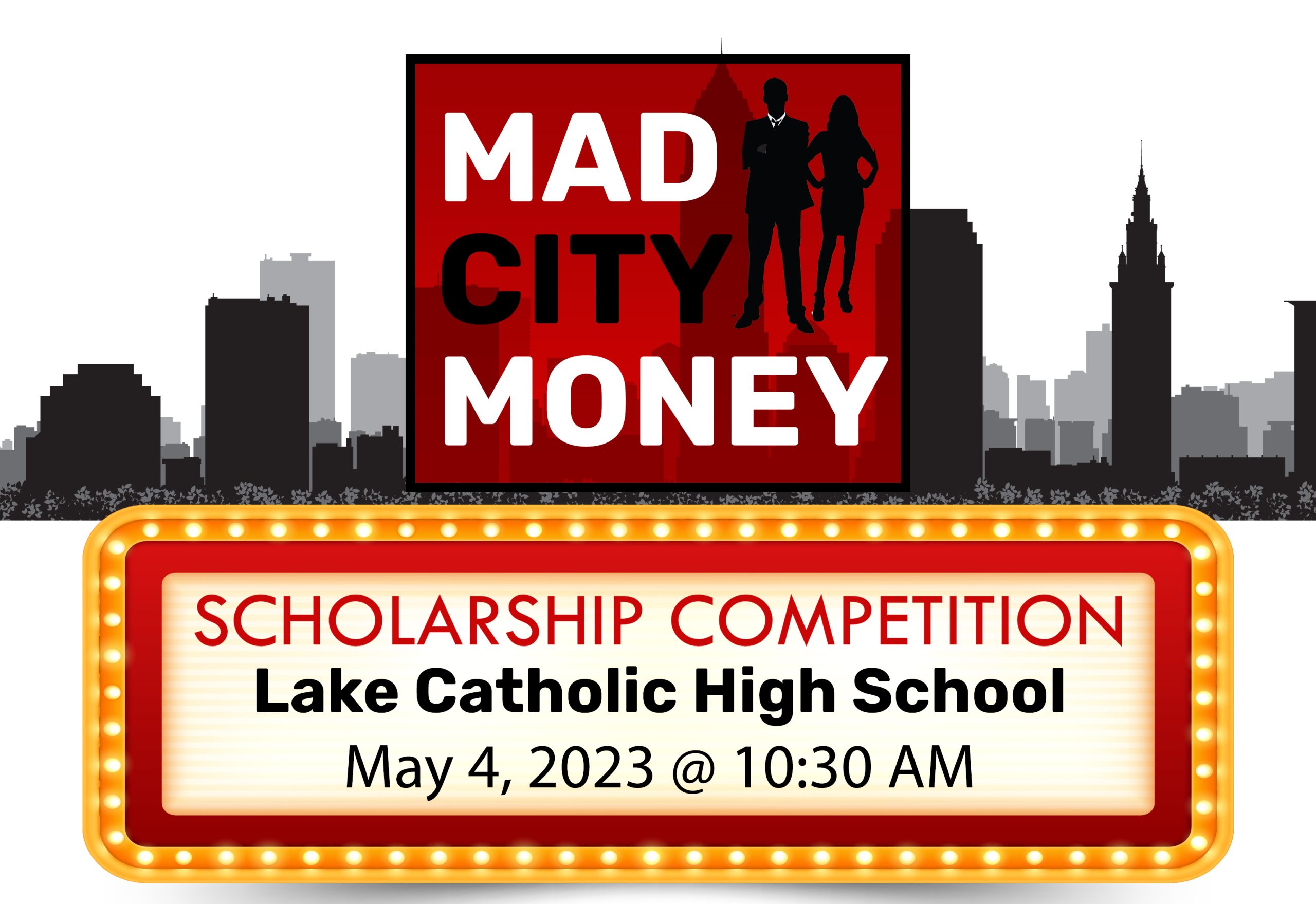 $10,000 in TOTAL SCHOLARSHIPS
LAKE CATHOLIC HIGH SCHOOL SENIORS
Grab your friends and classmates. Join Cardinal Credit Union for the 2023 Mad City Money Scholarship Competition! You and your team will compete in a simulated "Game of Life" with a chance to win a Grand Prize of up to $1,500 for EACH of your team members. Second Place team wins $1,000 each. Third Place wins $800 each.
Note: Individual registrants will be assigned to a team the day of the event.
Disclosure: In the event of a tie, the team that submitted their completed packet first will be declared the winner.