See if a Cardinal Debt Consolidation Loan is right for you with three easy steps
Debt consolidation may be a good option if you're trying to pay off high-interest loans and credit card accounts and managing multiple monthly payments. Paying off multiple debts with a new loan and a single monthly payment may help you: lower your monthly expenses, reduce stress with fewer bills to manage and reach your savings goals with the extra cash you'll save every month.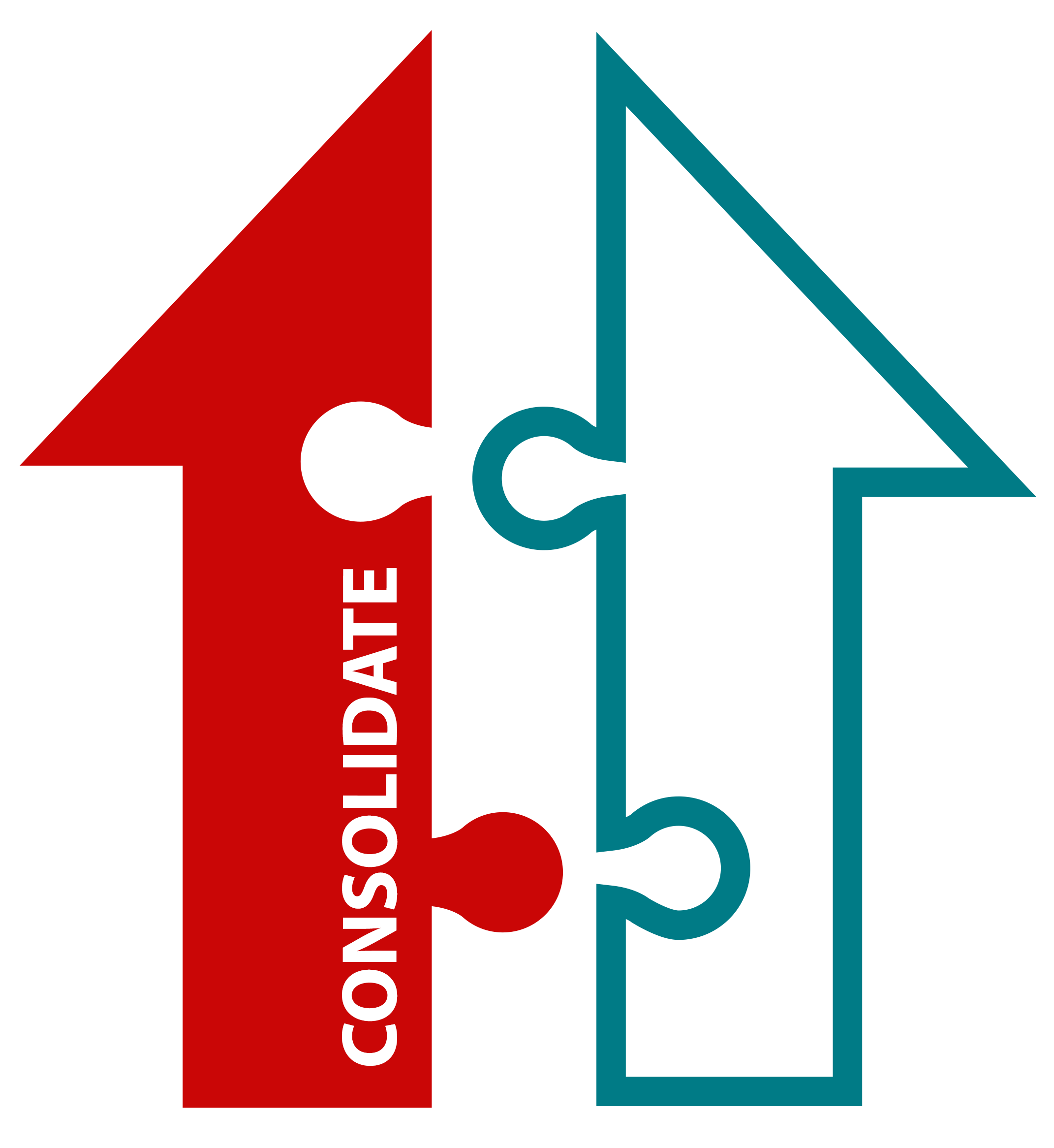 Step One:  Make a list of your current loans & credit cards
List each loan and credit card include balance rate and monthly payment
Calculate the total outstanding balance and monthly payments
Check your credit score, so you know where you stand
Step Two:  Explore your loan options
Unsecured loans— Cardinal CU offers an unsecured loan up to $5,000 at rates as low as 6.99%*, with up to 24 months to repay.
Secured loans—loans are also available that uses a savings or certificate of deposit as collateral. These loan maybe more affordable.  A home equity line of credit may also be an option to consider.
A Cardinal loan officer can review the pros & cons of each loan type and help simplify your decision.
Step Three: Know before you borrow
A Debt Consolidation Loan is not debt elimination.
Avoid future debt—create a budget to help control future spending
Need help?  Cardinal offers free financial counseling. Our team of certified financial counselors are ready to assist you with guidance on budgeting, improving your credit score or just assisting you through the process of applying for a loan. Call us at 440-266-2200.
 *Loans subject to credit approval. The rate may vary depending on each individual's credit history and underwriting factors. All credit union loan program rates/terms and conditions are subject to change at any time without notice.