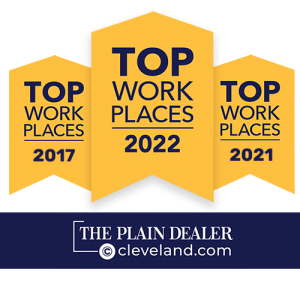 CLEVELAND PLAIN DEALER NAMES CARDINAL CREDIT UNION A TOP WORKPLACE IN NORTHEAST OHIO FOR SECOND CONSECUTIVE YEAR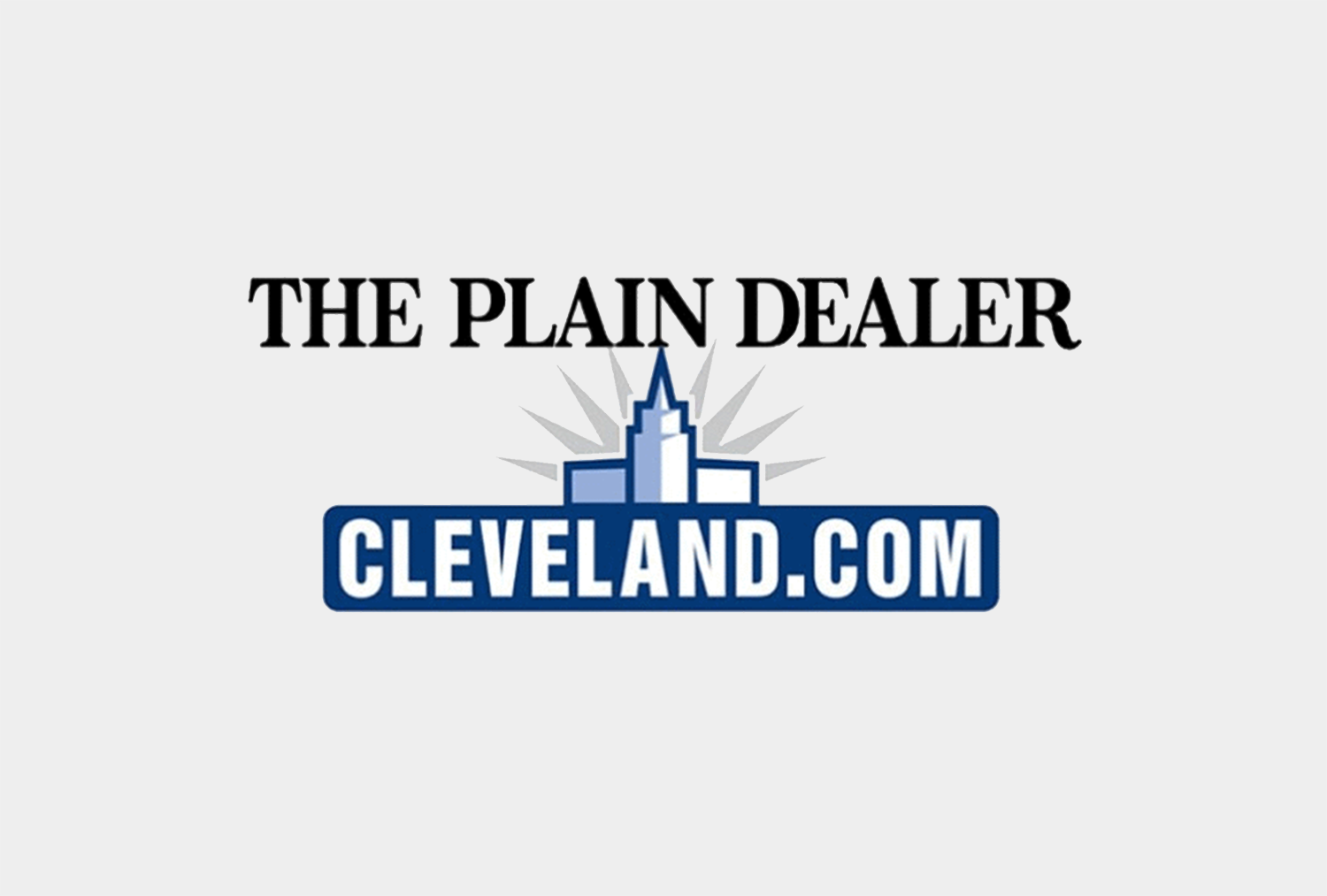 Cleveland PLAIN DEALER NAMES
Cardinal CREDIT Union A Top Workplace IN NORTHEAST OHIO For second consecutive year
MENTOR, OHIO, July 28, 2022 – For the second consecutive year, the Cardinal Credit Union, a member-owned, not-for-profit financial cooperative serving the community through high performance banking products and services, is being recognized as a Top 2022 Workplace by The Cleveland Plain Dealer and Cleveland.com.
Cardinal was among 220 Northeast Ohio companies awarded this distinction, which is based solely on employee feedback gathered through a third-party survey administered by employee engagement technology partner Energage LLC. The anonymous survey uniquely measures 15 culture drivers that are critical to the success of any organization: including alignment, execution, and connection, to name a few.
"Earning a Top Workplaces award is a badge of honor for companies today, especially because it comes authentically from their employees," said Eric Rubino, Energage CEO. "This is something an organization can take pride in. In today's market, leaders must ensure they're allowing employees to have a voice and to be heard, while providing a supportive environment that nurtures and guides talent. Top Workplaces do this, and it pays dividends."
"At Cardinal, our greatest asset is our people," said Christine Blake, CEO, Cardinal Credit Union. "We are highly focused on nurturing a culture where our employees can be high functioning and happy at work which enables us to deliver the best experience and financial products to our members. This is how Cardinal makes a difference in our community."
About CARDINAL CREDIT UNION
Headquartered in Mentor, Ohio, Cardinal Credit Union is a 69 year old  fiercely independent, member-owned not-for-profit financial cooperative that offers a broad range of banking products and services that people need and use every day – including checking accounts, CDs, credit cards, auto loans, debt-consolidation loans, mortgages and more. As a not-for-profit financial institution, any profits earned by the credit union are returned to its members in the form of fewer fees, lower loan rates and higher savings interest. Everyone is welcome, and membership is instant.
About Energage
Making the world a better place to work together.TM
Energage is a purpose-driven company that helps organizations turn employee feedback into useful business intelligence and credible employer recognition through Top Workplaces. Built on 16 years of culture research and the results from 27 million employees surveyed across more than 75,000 organizations,  Energage delivers the most accurate competitive benchmark available. With access to a unique combination of patented analytic tools and expert guidance, Energage customers lead the competition with an engaged workforce and an opportunity to gain recognition for their people-first approach to culture. For more information or to nominate your organization, visit energage.com or topworkplaces.com.
Company Contact
Susan Joseph, Director of Marketing
440.266.2204
Janet Brumfield
IdealPR+
614.582.9636
Awards