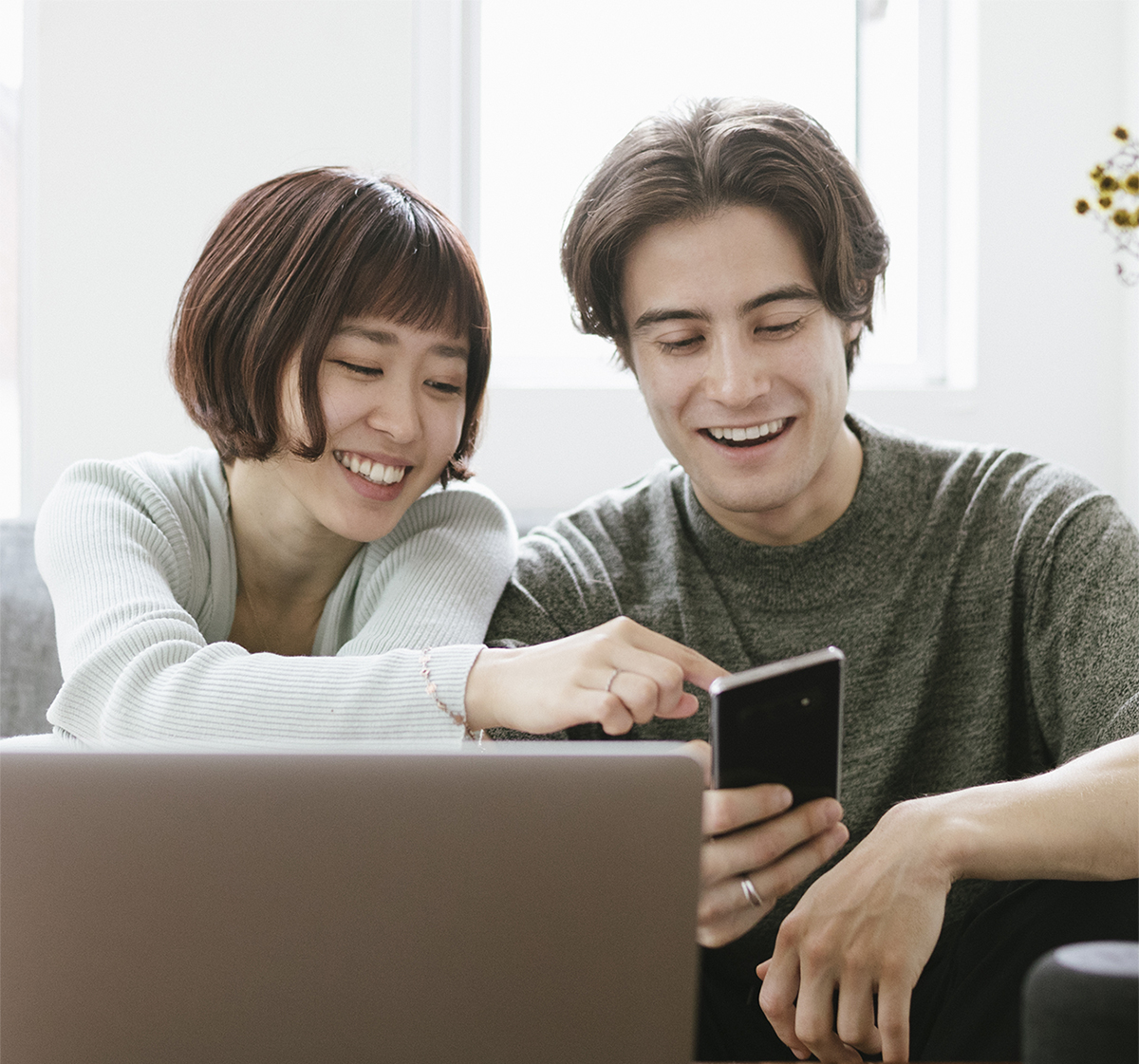 HOME REFINANCING
MADE SIMPLE
Refinance your mortgage now to take advantage of historic low rates and reduce your monthly payment.
Serving the local community in Northeast Ohio, since 1953.
If you have any questions, please feel free to call our Mortgage team at 440-266-2200 (option 4). We are here to help.
Rates and terms subject to change without notice. Other interest rates and terms may apply. Interest rate offered may depend on certain minimum credit scoring qualifications. To take advantage of this offer, a checking account and automatic transfer is required. Business transacted at Cardinal Credit Union is governed by the laws of the State of Ohio.